Laura Ashley by the Sea é uma encantadora casa em estilo campo com 260 m², assinada por arquitetos de ponta. Está localizada em um canal em The Landings, uma das comunidades residenciais mais nobres de Fort Lauderdale. Espaçosa e ideal para grupos de até 10 familiares ou amigos, esta é uma casa dos sonhos para tirar férias no Sul da Flórida!

Uma planta térrea aberta, maravilhosamente convidativa, contém 5 quartos e 3 banheiros, tudo no icônico estilo Laura Ashley, tão confortável e atraente: mobiliário de bom gosto, azulejos elegantes, rodaforro e acabamento estiloso. A cozinha é bem-equipada e espaçosa; o estar íntimo tem televisão de tela plana e estofamentos de veludo; e o deck com piscina nunca está longe – há acesso pelo estar íntimo, pelos dois quartos principais e pela sala de jantar. Internet wireless incluída.

Falando em quartos, esta é uma das nossas maiores casas de férias, com espaço para todo mundo se espalhar. A primeira suíte principal inclui televisão de tela plana, cama king size e banheiro completo. No lado oposto da casa, temos a segunda suíte principal, também com cama king size e banheiro contíguo. Três outros quartos possuem camas queen size, e o quinto dormitório tem 2 camas de solteiro ideais para crianças.

Os fundos dão para o sul, com um sol maravilhoso do nascente ao crepúsculo. Está situado na intersecção entre dois canais, proporcionando uma vista de cinema dos barcos que passam. A piscina é encantadora, com um deck feito para curtir o sol – há até uma rede amarrada em duas palmeiras, exatamente como o paraíso deve ser! Um espaço gourmet externo e coberto possibilita bons momentos no conforto, e a cozinha externa totalmente equipada tem tudo que você precisa para cozinhar com estilo. O píer privativo tem suas próprias espreguiçadeiras, perfeitas para meditação e aconchego a dois.

Fort Lauderdale dispensa apresentações: os incomparáveis restaurantes, bares e casas noturnas da Strip são onde os grandes momentos acontecem. Para um jantar romântico ou elegante em Fort Lauderdale, não perca o famoso Las Olas Boulevard. Por fim, esta casa está a meros 15 minutos de caminhada da relaxante Lauderdale-by-the-Sea, uma pitoresca cidadezinha de praia com uma vibe mais despojada. Lindas praias estão sempre ao seu alcance, junto com todas as oportunidades de relaxamento e diversão das férias no Sul da Flórida. Você nunca mais vai querer voltar para casa!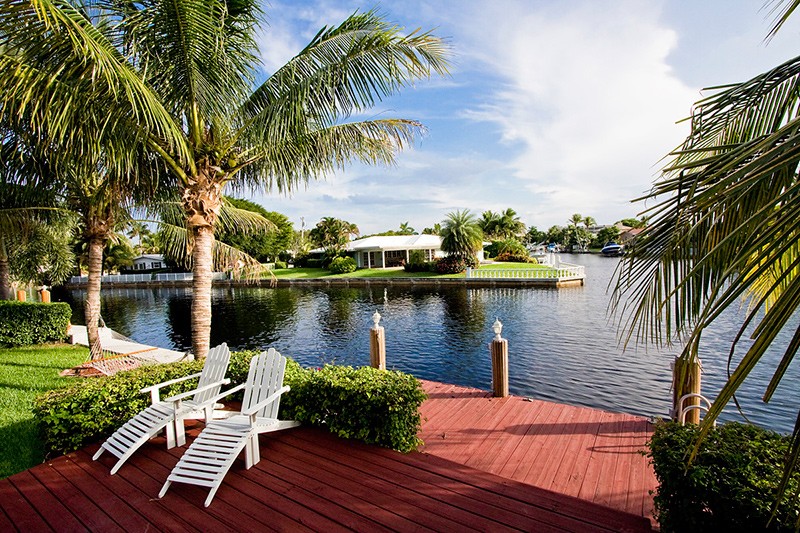 Incredible southern view with sun all day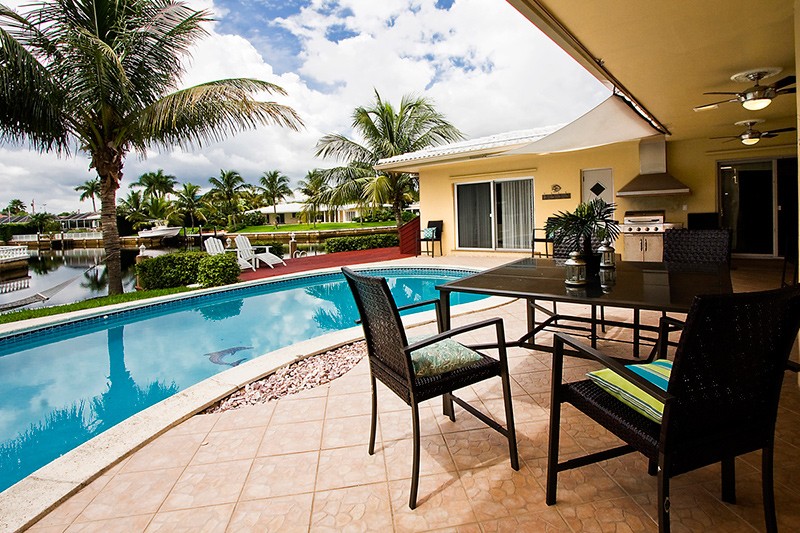 Dine by the pool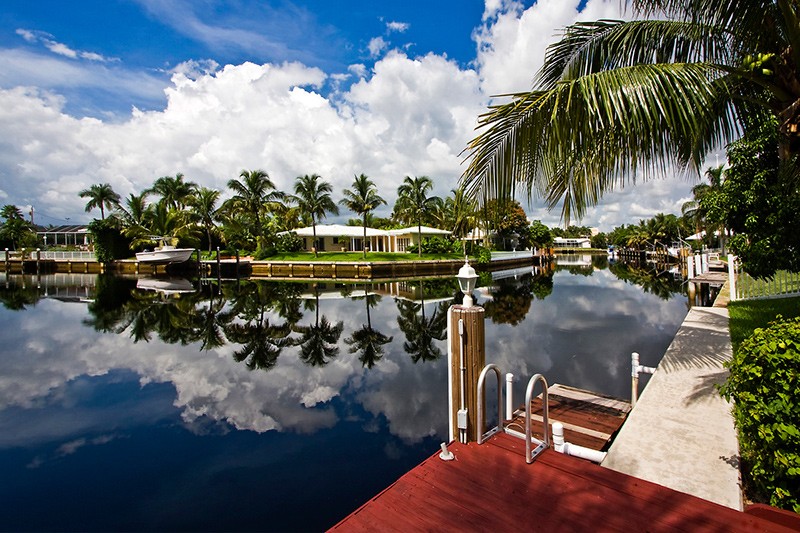 On a quiet day the water is like a mirror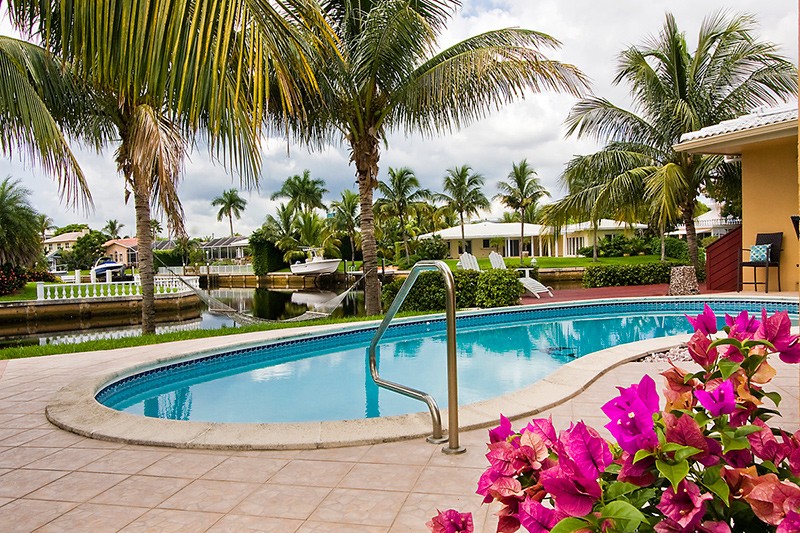 Beautiful landscaping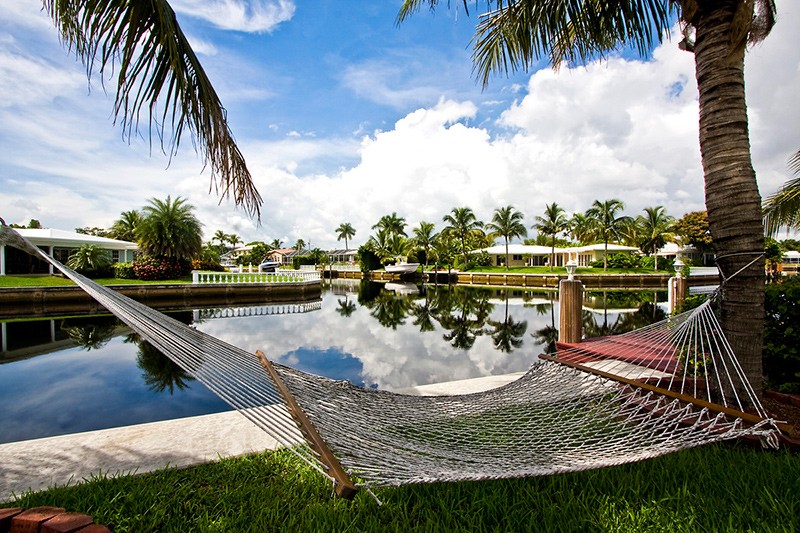 Relax in the hammock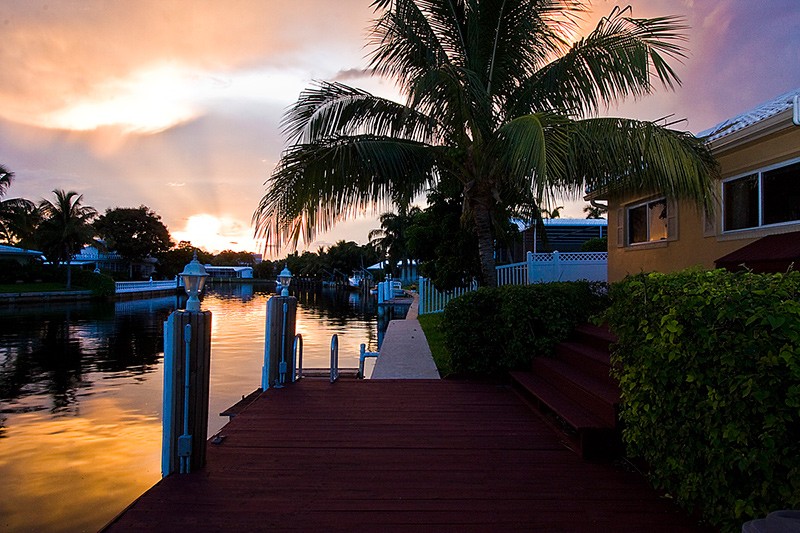 Enjoy the sunset at night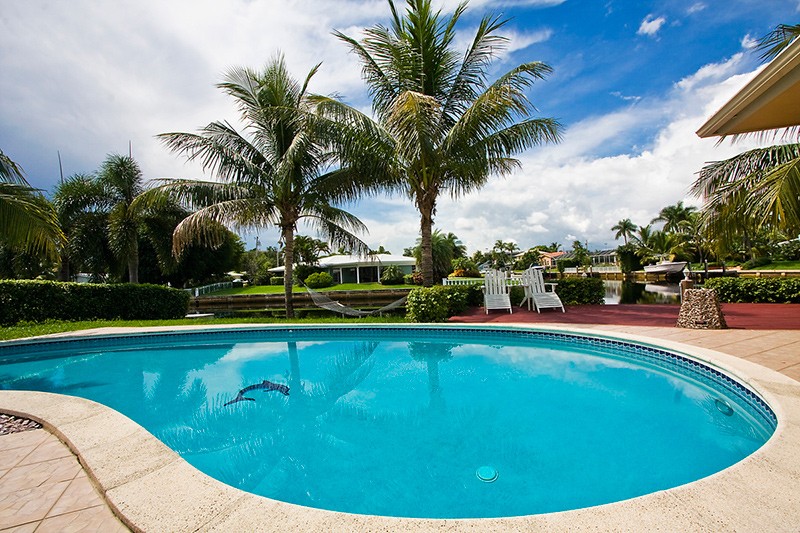 Pool faces south and is heated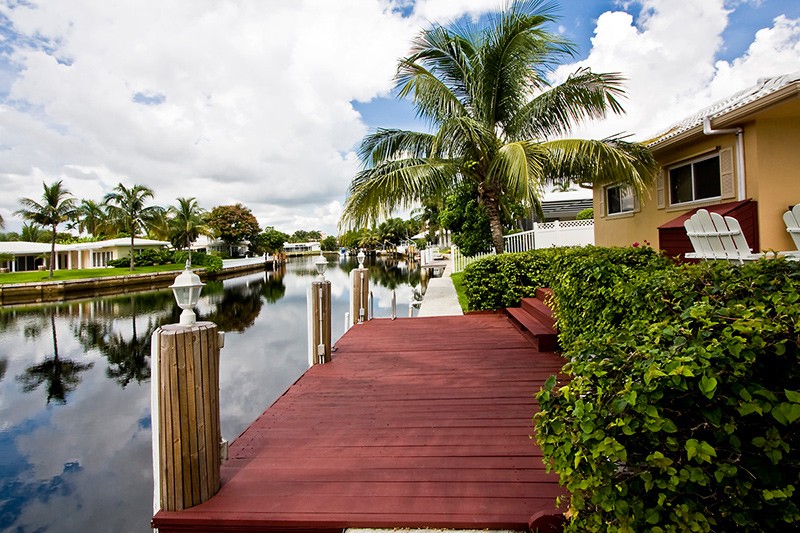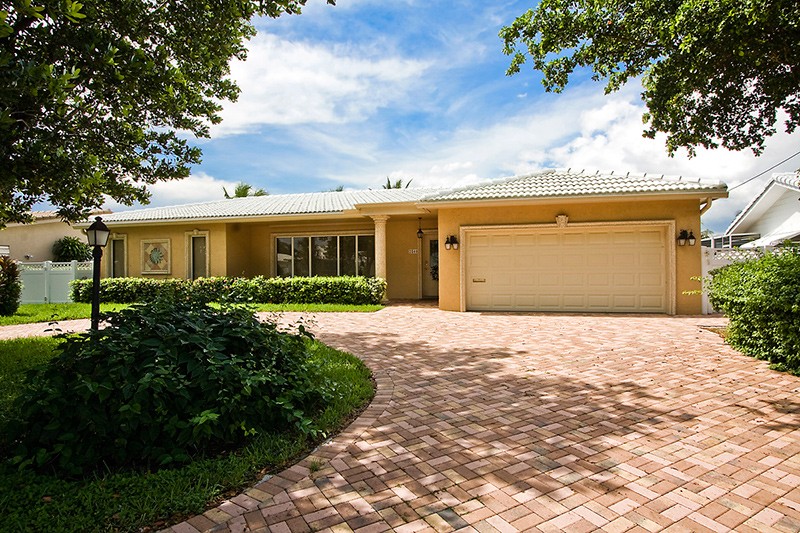 Nice paved circular driveway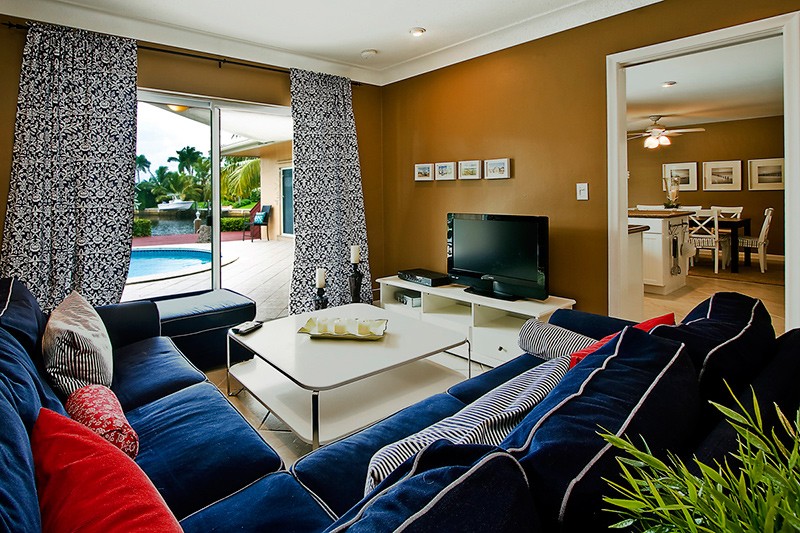 Family room with flat screen TV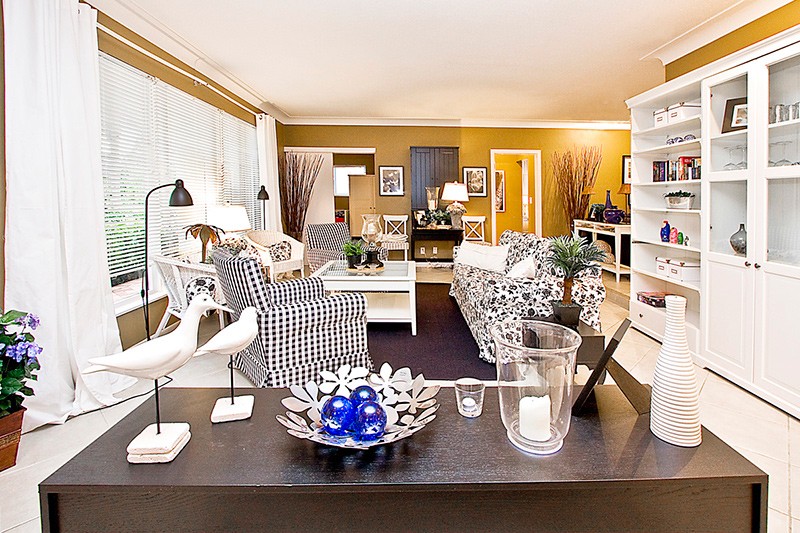 Beautiful living room seen from entrance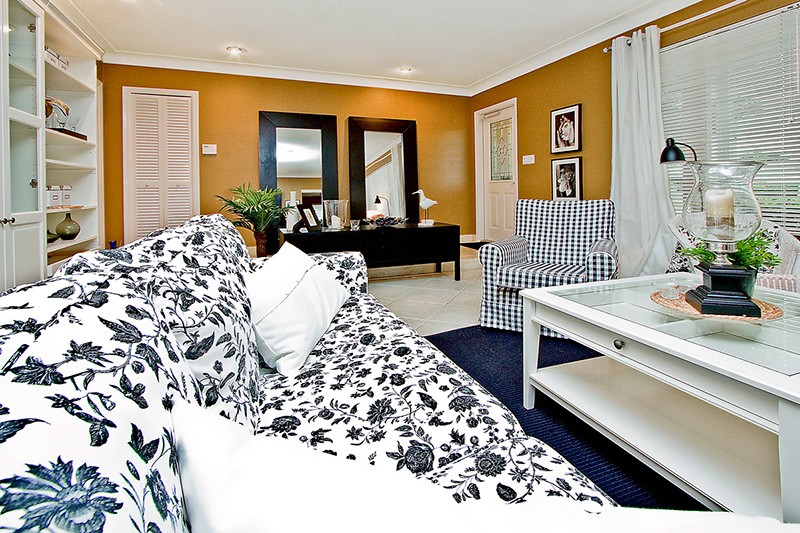 Entrance seen from living room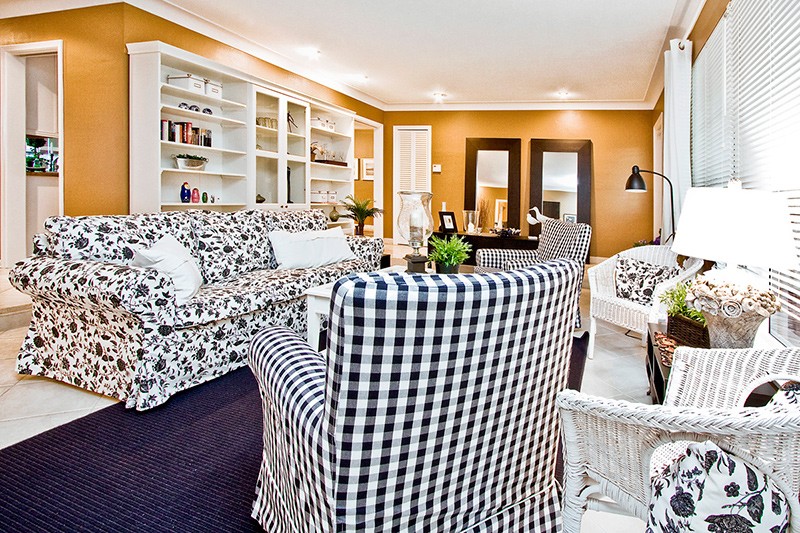 Enjoy this living room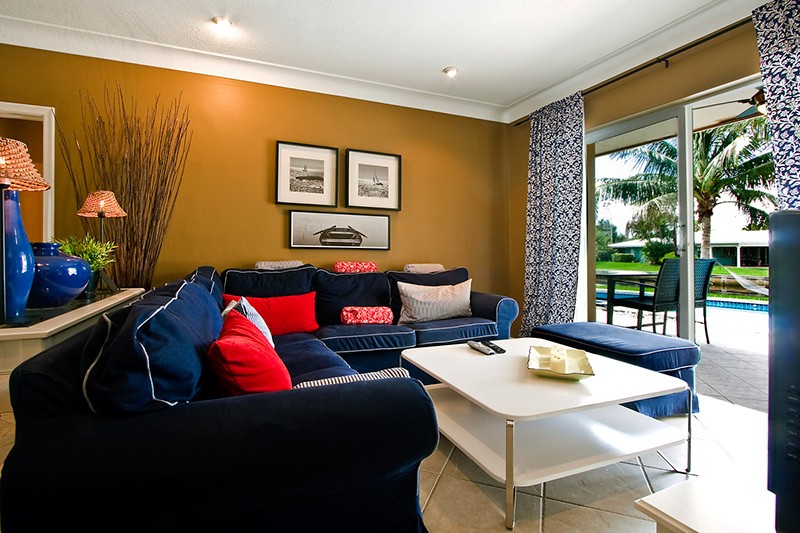 Family room opens up to the pool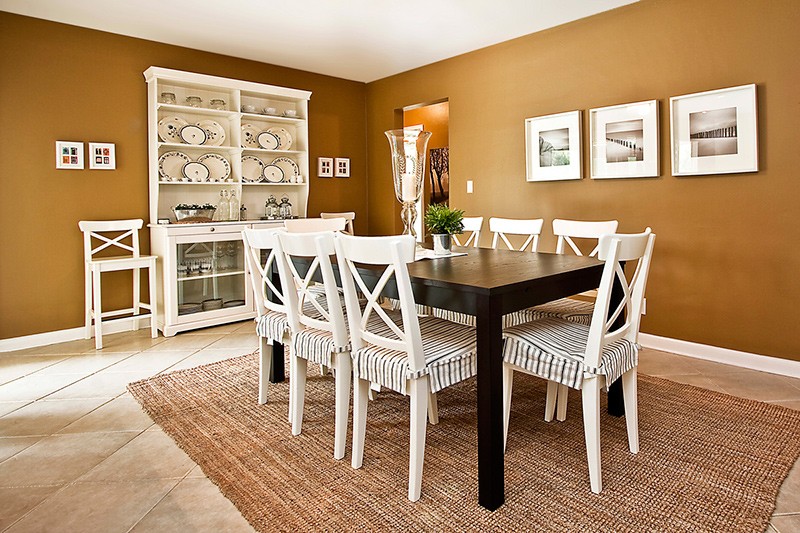 Formal dining room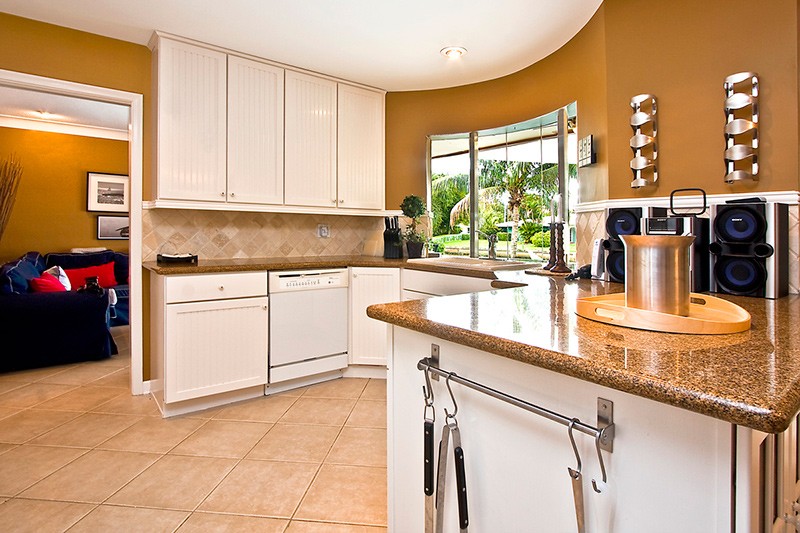 A large spacious kitchen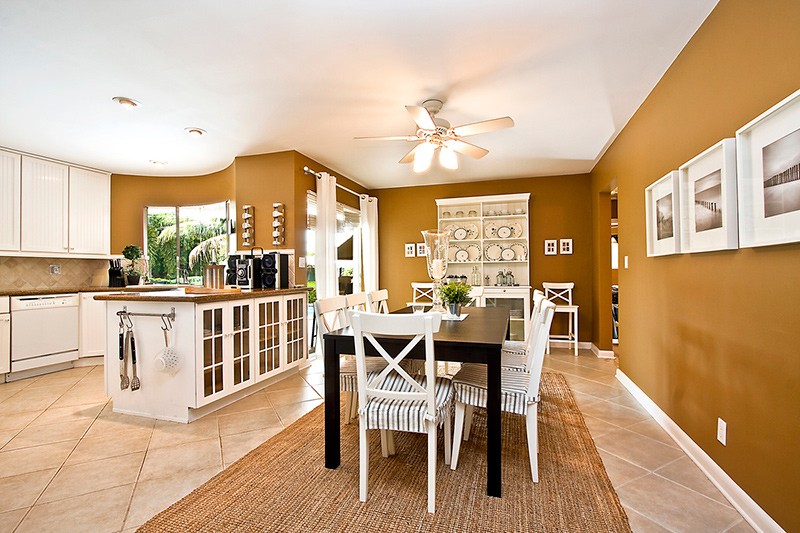 Kitchen and dining room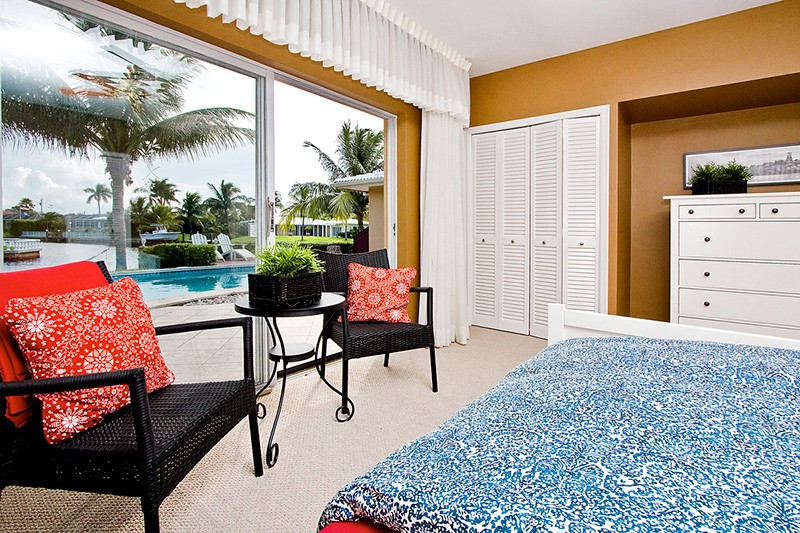 First master bedroom opens up to the pool and the patio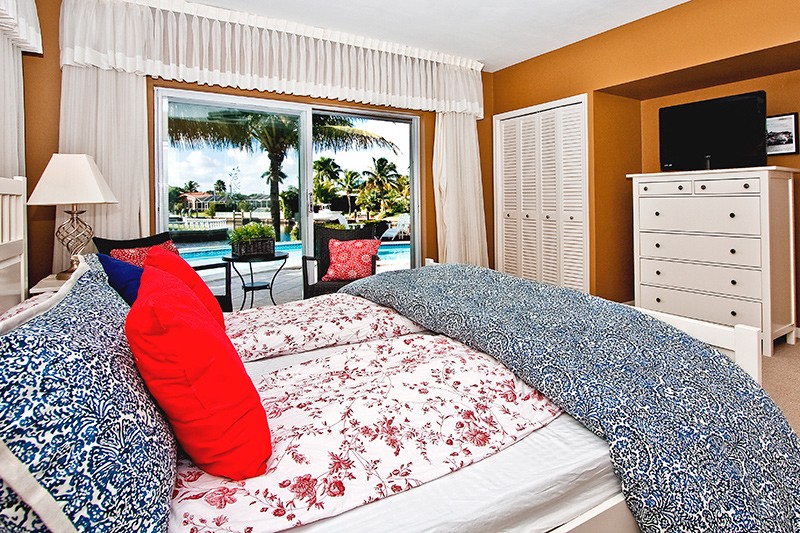 Master bedroom with a TV and view
First Master Bathroom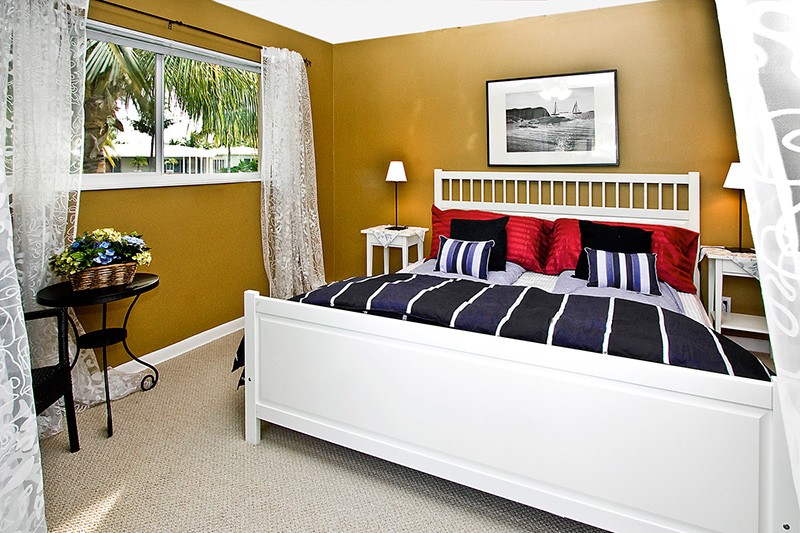 Second master dedroom with a king-size bed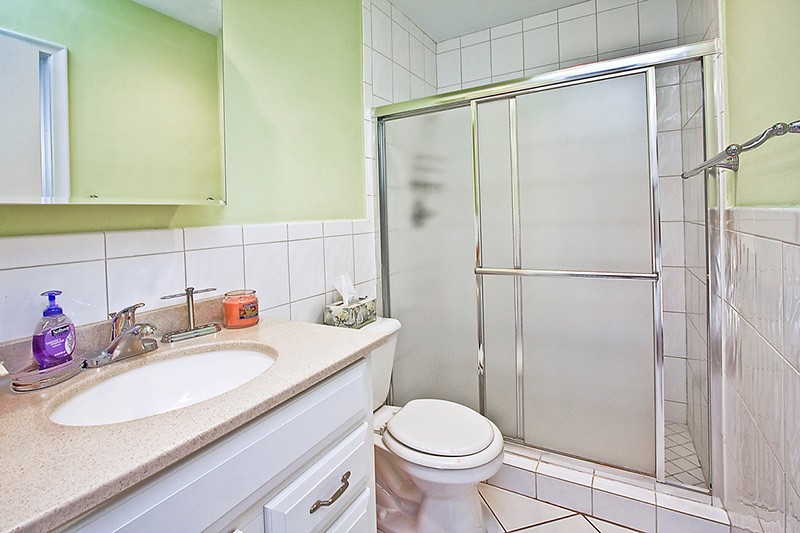 Second master bathroom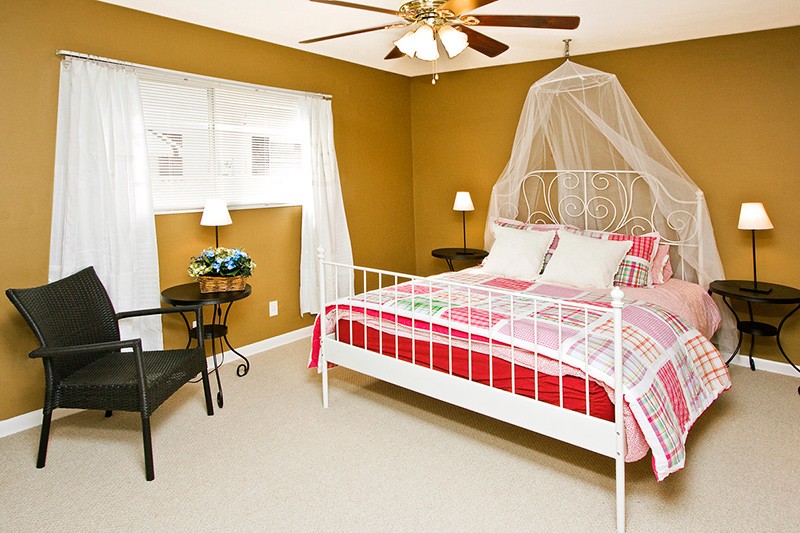 Thrid bedroom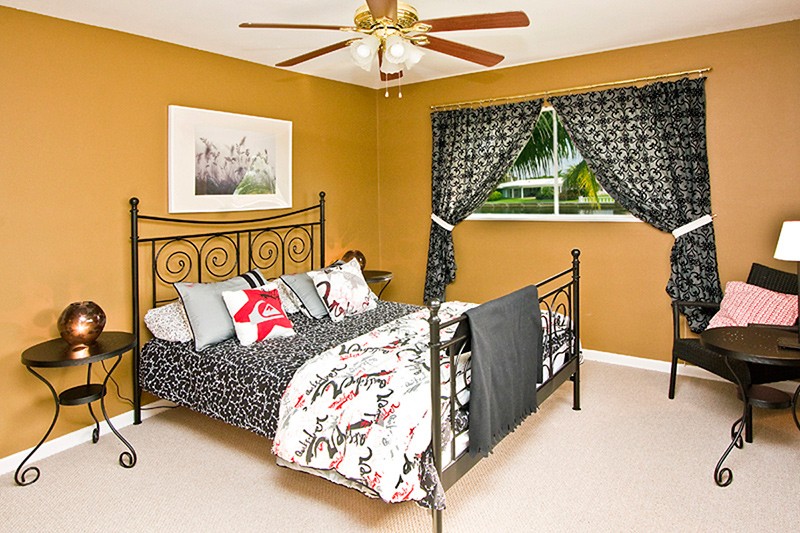 Fourth bedroom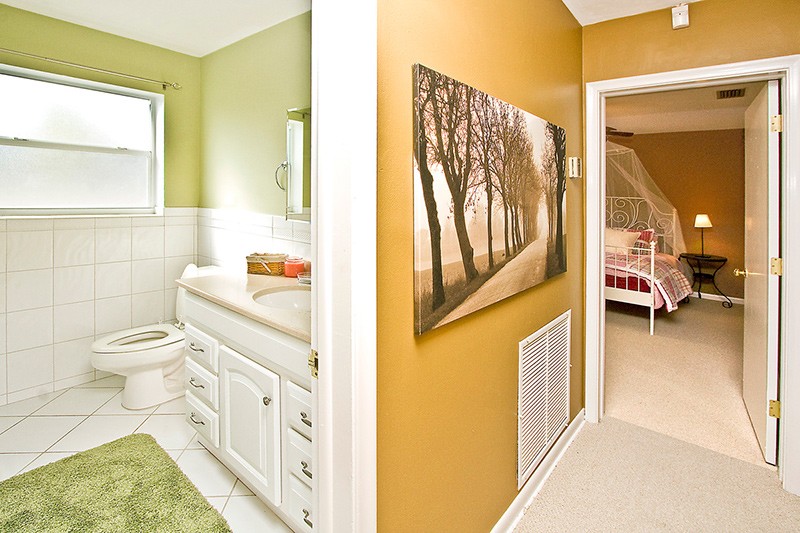 Guest bathroom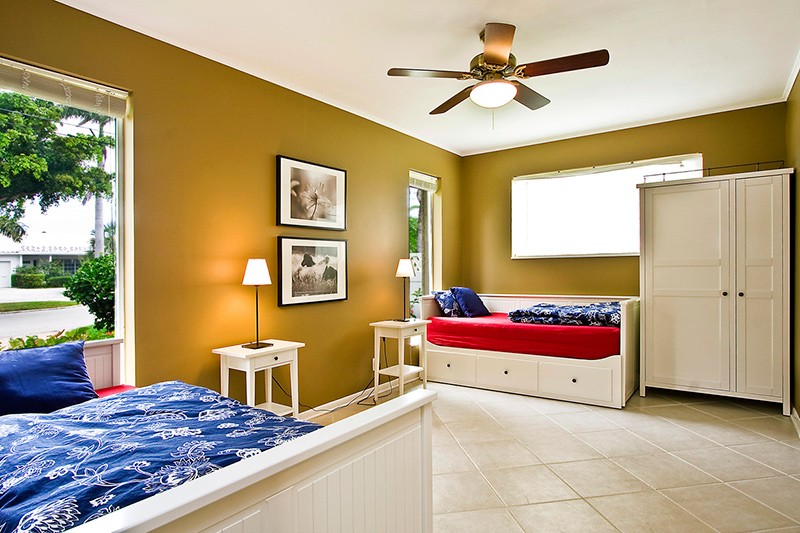 Fifth bedroom for kids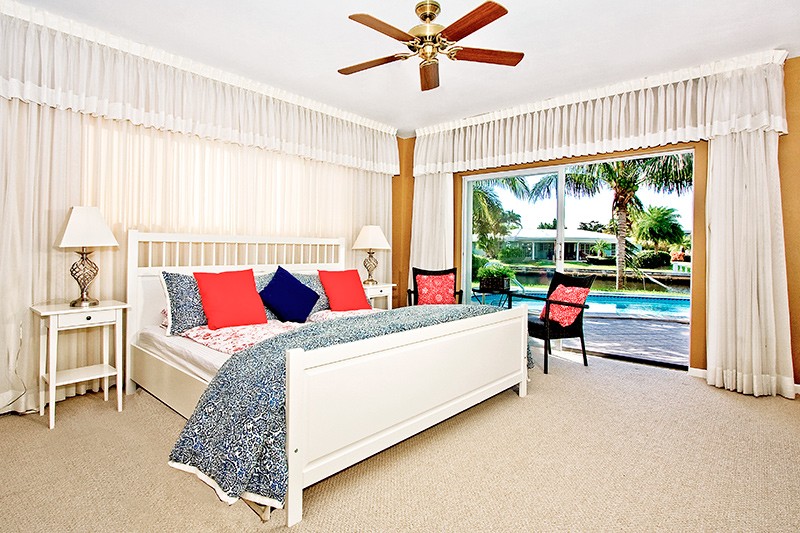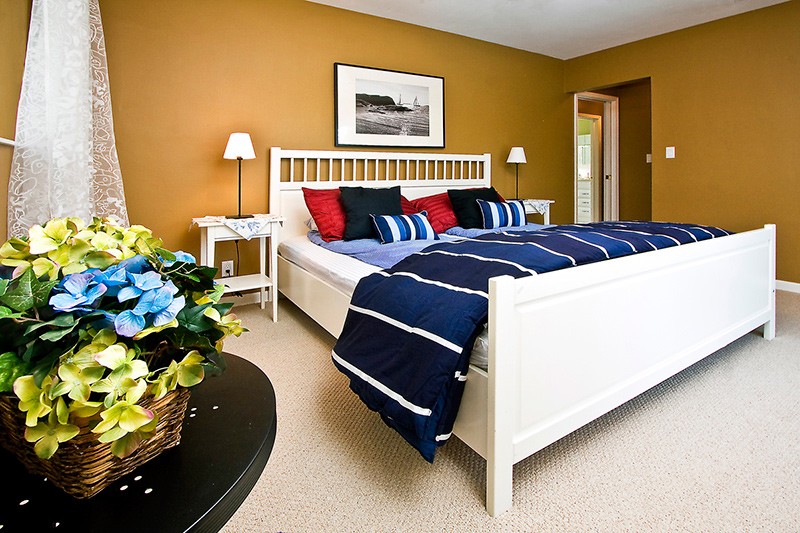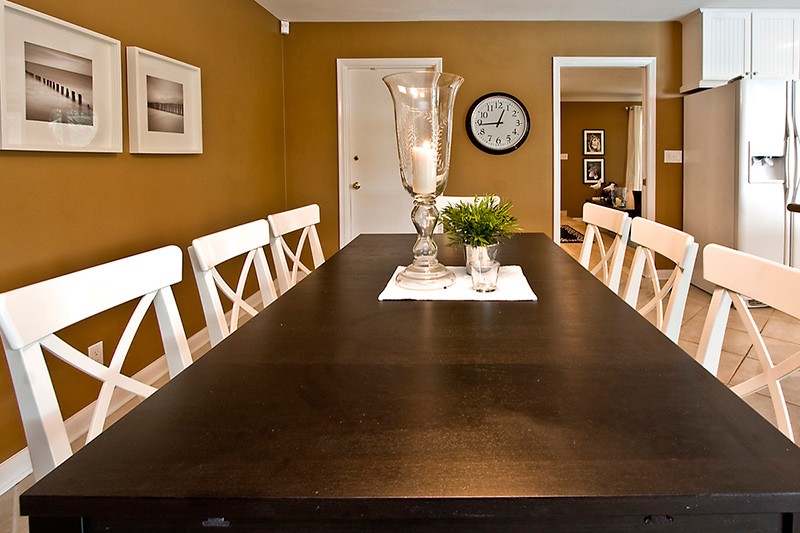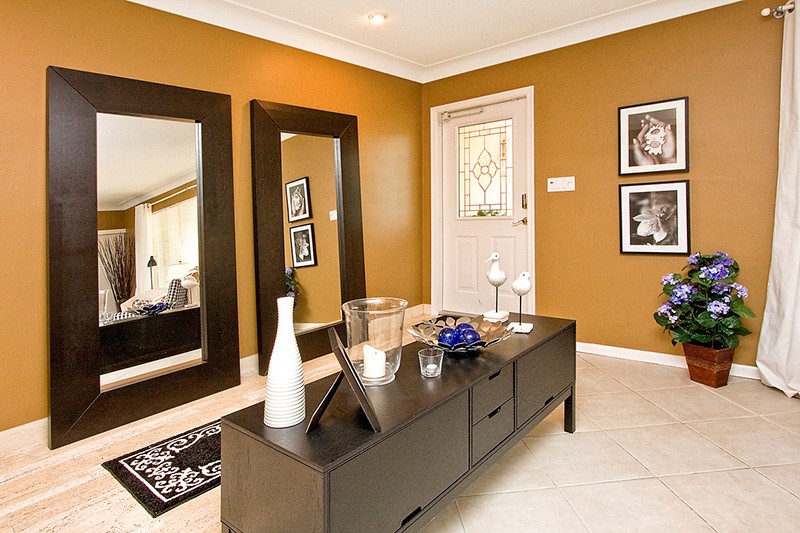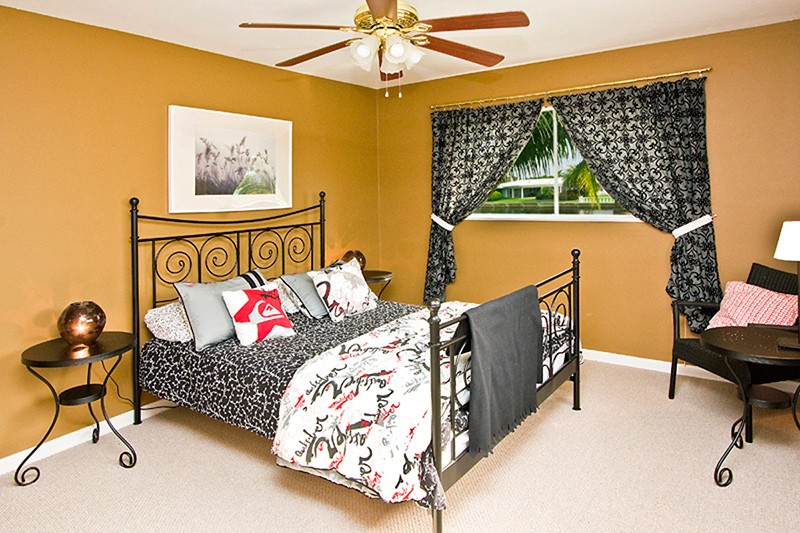 Fouth bedroom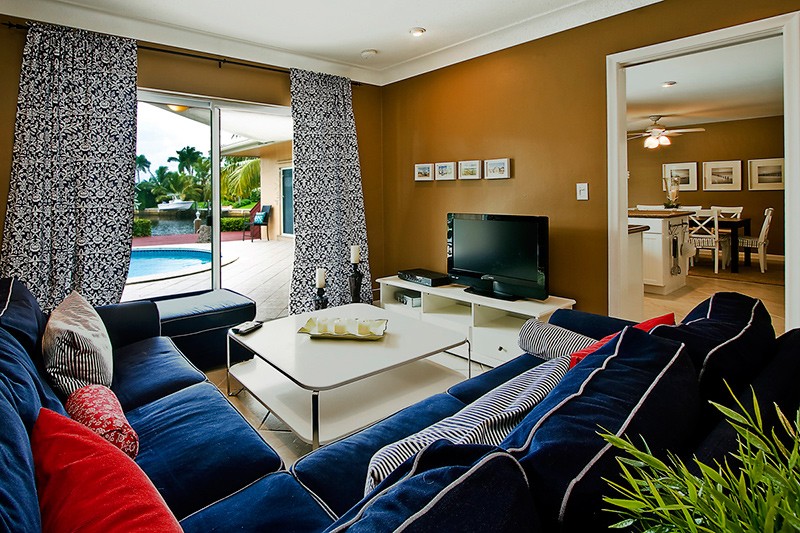 Second master bedroom